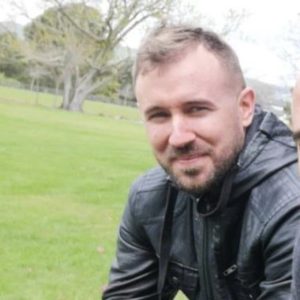 I'm Matt, a software developer from New Zealand. I've worked at both startups and established companies in domains such as cinema, healthcare, energy, telecommunications and payments, mostly doing native Android app development.
My current project is the Light Canvas – smart string lights you can cast media to from your Android phone.
I'm also interested in startups, Agile/XP, software architectural practices in general, Linux, OSS, Raspberry Pis and complex systems. When I find the time to write something here it will usually be about one of the above topics.
Contact
You can find me on Twitter at @kiwiandroiddev.
Regarding freelance/contract work you can reach me on LinkedIn or flick me an email at kiwiandroiddev at gmail dot com.